Looking for a feature rich, affordable phone for under $250? You can find that here at Twigby. We are offering not one, but four premium Androids at this price. These check all the boxes like great camera, extended battery life and large displays -all without a contract or lease plan. You own it the day you buy it!
Both new and existing Twigby customers can take advantage of these great prices! At Twigby, we keep our loyal customers in mind and don't force any upgrade charges like our competitors. Planning on upgrading your phone? Now is the time to choose the perfect phone for your holiday wish list.
Our Top Phone Picks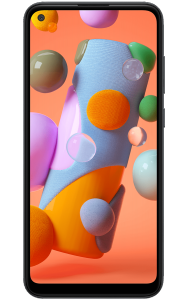 The Samsung A11 has many advanced features at an affordable price. A 6.4" HD+ screen is great for video. Plus, it offers a triple-lens rear camera! Getting a great photo will be easier than ever. The battery life should also last all day. This phone made CNET's list for 2020 top picks for budget phones.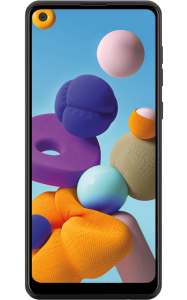 Want plenty of battery life for scrolling, texting and posting? You won't be looking for a power outlet as often with the Samsung A21. It also has a 6.5" display with a HD+ screen. You can take plenty of portraits, videos and even ultra-wide photos with this Android. Plus, it offers a macro lens for up close photos. If the 32GB of memory doesn't fit your needs, you can easily expand the storage with a microSD card.
The big difference between the Samsung A11 and A21 is an upgraded camera, a faster processor and additional RAM. If you are interested in mobile payments directly from your phone, the A21 has that type of technology available.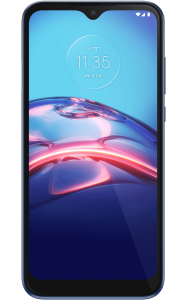 The new and improved Moto E stands out with a dual camera system and a water repellent design to protect your phone. The camera allows you to even add bokeh effects to your portraits or swap out the background with cutout mode. The 6.2" display is nice for all your apps that run smoothly with the Qualcomm Snapdragon 632 octa-core processor. This phone also offers a fingerprint reader on the back.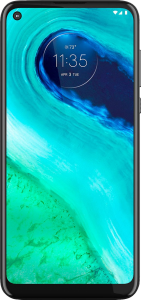 Want a great camera, battery life and speed on an Android? Then the Moto G Fast might be the phone for you. This phone offers a triple camera system and two days of battery life. You can also run multiple apps at once with 3GB of RAM. The 6.4" HD+ display gives you the big screen you want. Plus, a splash here and there won't be a problem with the water-repellent design!

Don't miss your chance to add these to your shipping list.  
The majority of phone users can save hundreds with any of the affordable phones above and not feel like they're missing out on anything. These phones are excellent choices for anyone who wants to upgrade to an advanced, feature-packed smartphone while keeping money in your wallet. See all the phones we have available here. At Twigby, you only pay for what you need while still enjoying nationwide coverage and excellent customer service.

Follow us