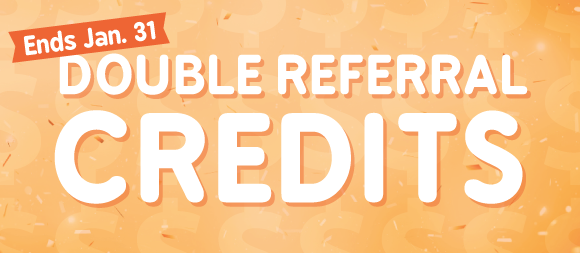 Now is the time to introduce Twigby to your friends and family. You'll both earn double rewards ($30 regularly $15) when they sign up before Jan. 31st!
When your friends switch, they'll simply enter your name & your phone or account number during checkout then you'll both earn an account credit!
Learn More
Discounts Exclusive to Twigby Customers

As a Twigby customer, you get to
enjoy hundreds of exclusive deals and
discounts that are updated daily. Browse
TwigbyDeals for traveling, shopping, food,
and more! The best part? TwigbyDeals is
free for our customers. It's just our way of
saying thank you for being a customer.