Twigby Cell Phone Plans For Business
The phone service
your business
bottom line deserves.
Twigby is shaking up the business plan mobile phone hierarchy with affordable pricing and flexible plan options. Twigby's business program offers highly customized business cell phone service for businesses of all shapes and sizes. Whether you're a startup looking to expand or a nationwide venture with hundreds of employees, you deserve smarter, affordable mobile.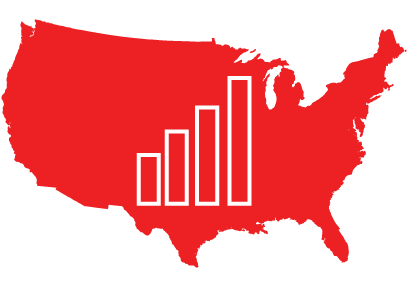 Reliable
Connectivity
We use the nation's largest & most reliable network. No speed restrictions!

Flexible Business
Phone Plans
Change, cancel, update plans in minutes. 24/7 access to adjust as needs change.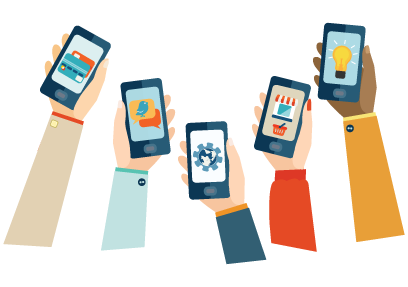 Use Your
Existing Devices
Bring your own phones with no strings attached. Most phones are compatible.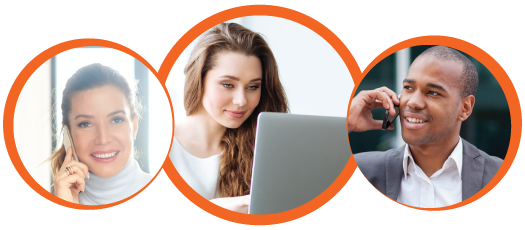 An online dashboard
that puts you
in control.
You can easily manage your account
whenever you want. Twigby knows that
companies have different needs when it
comes to mobile. That's why we give
options that create custom business plans
that works for you. We want to see you
grow your business. Think you're spending
too much on your current business mobile
plan? We can help change that.
How do I get started?
If you're interested in learning more about how Twigby for Business can help your company thrive, simply fill out the interest form and a Business Development Associate will contact you to discuss your requirements.
How many lines does Twigby for Business support?
Generally, all plans are custom designed to meet the business's requirements and usually start at over 100+ lines. But generally, there is no upper limit on service lines.
Can I share minutes, data?
The plans are custom and can accommodate many pricing structures.
Can I connect devices other than phones?
Yes, we have clients that use gateways and apps that drive their communication services. However, all devices may or may not be compatible with our underlying network carrier.
Can I have multiple types of plans within an account?
Yes, Twigby for Business can create multiple plans for your group to utilize.
What kind of reporting is available?
All of our business customers have access to the Twigby self-service function to see their activity.
How does billing work?
Each month the customers will prepay for their service plans. We support many payment methods that can fit your needs, including Credit Card, PayPal, or Bank Transfer.
Can I keep my numbers?
We can bring (port) your numbers from your current carrier.
Can I use phones I already have?
If the device is compatible with Twigby's underlying network, you certainly can. Just check it at twigby.com/page/byod.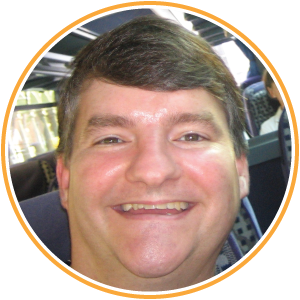 "

Twigby is great. I love their service and the great rates. Because of their stellar service, I no longer consider other providers.

SIMPLE, UNCONDITIONAL
NO-NONSENSE

GUARANTEE.

At Twigby, we believe that we have the most affordable plans out there. We've designed and tested our technology to exceed the national carriers in simplicity, quality and control. We're so confident in our services, we back it with a 30 Day Satisfaction Guarantee.