Road trips, camping and visiting natural areas are a popular way for families to take vacations. It can be cheaper to drive than fly, especially with a large family. Plus, it is easier than navigating an airport with children and the potential for layovers.
Families were taking road trips long before the convenience of smartphones. Children are likely to ask "are we there yet?" in the first 30 minutes of the car ride. Below are suggested apps that could make the challenges of being confined to a car as a family easier and even more enjoyable.
Navigation  
Google Maps
This is one you will likely use for more than just the road trip, and you may already have it installed. If so, just be sure to check the app store for the latest update before leaving. This is a great mobile navigation app. Plus, you can see gas prices, restaurants, hotels, and more.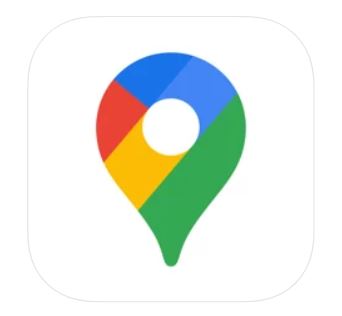 Waze
Get to your destination and be alerted about traffic, construction and crashes. You can also find the cheapest gas along your route, know your arrival time and listen to music. The most well-known feature of Waze is its ability to instantly change your route to avoid traffic and save you time.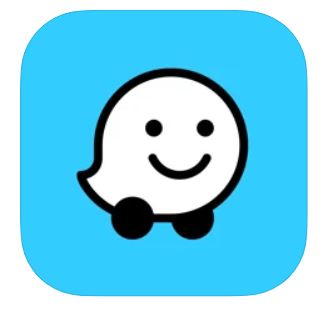 Entertainment
Spotify
There is nothing like cruising with the windows down while belting out to your favorite tunes. Simply download this music app to get some great road trip memories. We even recommend opting for the "Family Road Trip" playlist for some family friendly listening fun!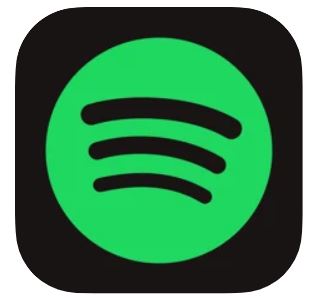 Amazon Music
This app is included at no cost with your Amazon Prime Membership. Play 70 million songs ad-free with unlimited skips. Plus, you can listen to 2 million songs offline as a Prime Member. You can also make your own playlist featuring your favorite music.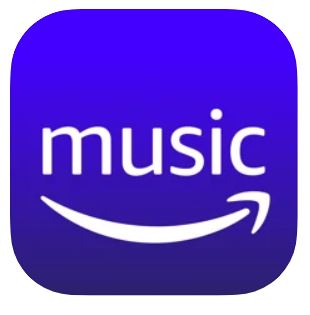 PBS Kids Video
Just in case you get stuck in traffic or just have a bored little one, you can watch full episodes to over 34 shows with the PBS Kids video app. Your child can catch up on favorites like Sesame Street, Daniel Tiger and many others. No subscription or login is required!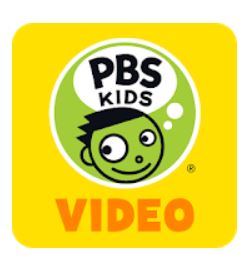 IMDb
IMDb TV allows you to watch hit shows without purchasing a subscription. You can watch through your Amazon Prime Video app as well as any Amazon Fire TV. Shows and movies change frequently so you can check it out for current offerings.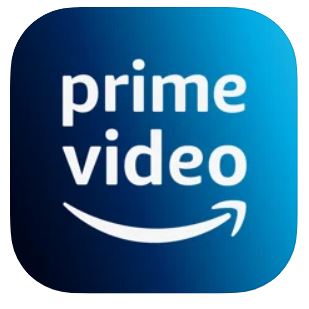 Travel
Road Trippers
This app helps travelers plan an epic road trip and allows you to find amazing places that you never even knew existed! You can discover quirky roadside attractions, scenic points, parks, and hotels along the way. They even offer pre-made trip guides. Remember, the trip isn't just about the destination.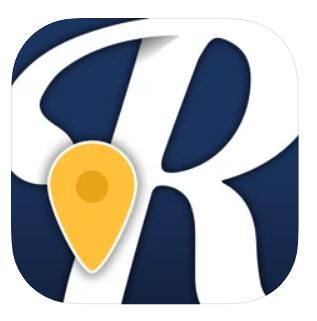 iExit
Easily discover what lies ahead with this app. You can see if an upcoming exit has gas stations (including integrated prices from gas buddy), restaurants, hotels, and more. You can search business for up to 100 miles.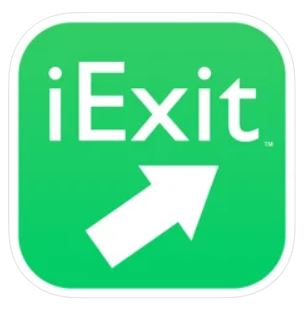 Camping
The Dyrt
Are you a family that prefers the outdoors? This app helps you find RV, tent and cabin sites. You can also see reviews from other campers of the sites.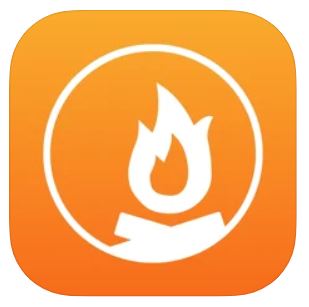 First Aid
Accidents happen but you can be prepared with the help of the American Red Cross. This app offers expert advice for common emergencies. They also have a version of the app available for any pets that may be tagging along too!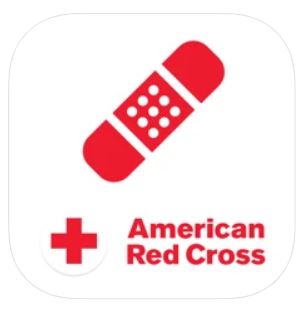 Well, there you have it. We hope these apps will improve your road trip experience. If you are interested in other ways to save on your Spring Break vacation click here for access to our Twigby Discount Program.
Follow us