High Customer Satisfaction.
It's our first & second priority.
What Customers
Say About Twigby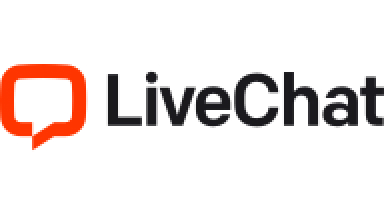 5.0
Based on 16,000+ ratings


4.3
Based on 900+ ratings


4.2
Based on 700+ ratings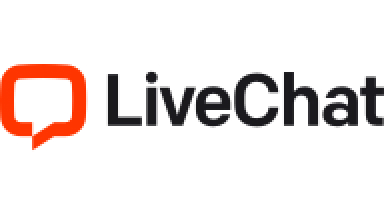 5.0
Based on 16,000+ ratings


4.3
Based on 900+ ratings


4.2
Based on 700+ ratings

we won't
settle for less.
See what our customers say.
How would you rate Twigby for the
price that you pay monthly?
Average Customer Rating:

How likely are you to keep Twigby
as your phone service provider?
Average Customer Rating:

How satisfied are you overall
with Twigby customer support?
Average Customer Rating:


Ashley Bench

Easy setup, excellent service, super affordable pricing. Thank you, Twigby!!

Wolcott Stan

Easiest phone transfer ever. Literally took minutes to transfer from previous. Fantastic service and excellent call quality.

SarahKate Hawkins

Best service for little cost! Website easy to use and chat is there to help. I get coverage for a third of the big companies. Try Twigby, you won't regret it.

Michelia Island

Excellent service, beyond reasonable pricing, and wonderful customer service representatives!

Laurie Gypson

It was easy to activate my phone and keep my number. Service has been excellent. I've been especially pleased with the online chat - really helpful!

Adam Estepp

Great! The service is good and affordable. The customer service is amazing!
TERRIFIC COVERAGE
"Twigby is very reliable.
Plus, the cost is much less."
AFFORDABILITY
"Twigby offered the most bang for my buck, hands down."
Great for families
"Twigby has great rates and a variety of plan
options that work for everyone in your family."
Flexibility
"I was looking for a low-cost provider. Twigby won
me over with the customizable plan options."
Customer Service
"When I contacted customer service, the various folks that I spoke with seemed friendly
and knowledgeable. Those are the characteristics that make for a great experience."
Senior Friendly
"I did an online search for senior friendly plans and found Twigby had great recommendations. My plan with Twigby is the same plan I had with Verizon. Their cost was going to be a budget buster. Twigby's plan was $60+ less."
see what these other
websites are saying about us
All company names, logos, and brands are property of their respective owners.

SIMPLE, UNCONDITIONAL
NO-NONSENSE

GUARANTEE.

At Twigby, we believe that we have the most affordable plans out there. We've designed and tested our technology to exceed the national carriers in simplicity, quality and control. We're so confident in our services, we back it with a 30 Day Satisfaction Guarantee.