Families love Twigby!
And even more – the savings.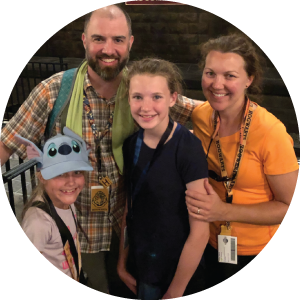 It's the perfect service for my teenager because we
can limit her data and not spend as much money. I
switched to Twigby myself and cut my bill in half.
Twigby Customer
Leigh from Massachusetts

Flexible & Affordable
Pick from a selection of premade
Smartphone Value Plans or create
your own custom plans to match
each family member's needs. See
how much Twigby's plans will be
able to save you.

Twice the Coverage
Twigby uses two of the nation's
largest nationwide networks. Plus, for
hard to reach places or traveling
abroad, you can use available Wi-Fi to
stay connected with a capable phone.

Complete Control
With Twigby, managing your
account has never been easier.
From viewing your usage to being
able to turn voice, messaging, and
data on or off, and more - we put
the controls at your fingertips.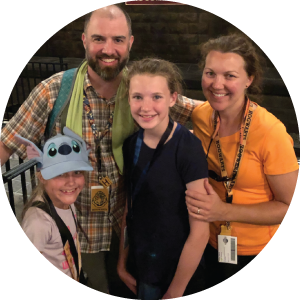 It's the perfect service for my teenager
because we can limit her data and not
spend as much money. I switched to
Twigby myself and cut my bill in half.
Twigby Customer
Leigh from Massachusetts