Savings made simple.
See how much you will save.
COMPARE YOUR SAVINGS
Average monthly savings when switching to Twigby.
Verizon®*
$36
AT&T®*
$30
T-Mobile®*
$22
Verizon®*
$87
AT&T®*
$89
T-Mobile®*
$41
Average based on entries into below calculator for
the year 2021. *Verizon, AT&T, & T-Mobile are
trademarks of Verizon, AT&T, & T-Mobile.
How much
could you save?
Use this calculator
to find out!
Great News!!
You could save a month by switching to Twigby!
That's a year.
Recommended Twigby plan based on usage:
Even Better, for a limited time get 50% off your first 6 months.
---
Want to see phone options?
We stock a wide variety of phones. Or you may be able to use one you already have!
From your entry, you may not save with Twigby right now.
On the other hand, using WiFi a tad more, or just signing up a lower usage family member could be a good option. Plus for a limited time, get 50% off your first 6 months!
See Offers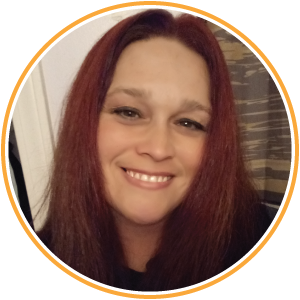 "

Twigby is excellent all around! Great rates, great phone deals and great reception! Absolutely NO regrets from choosing Twigby!

SIMPLE, UNCONDITIONAL
NO-NONSENSE

GUARANTEE.

At Twigby, we believe that we have the most affordable plans out there. We've designed and tested our technology to exceed the national carriers in simplicity, quality and control. We're so confident in our services, we back it with a 30 Day Satisfaction Guarantee.