Incomparable Coverage
without the extra price!
without the
extra price!
COVERAGE YOU
CAN COUNT ON
Twigby uses the same towers as the
nation's largest and most reliable cell
phone company. Since we don't build or
maintain the towers, we're able to charge
half the cost! Plus, if you find yourself
outside of coverage or traveling
internationally, Wi-Fi calling is
included on every plan.
All coverage, features, and data services are subject to performance limitations, and may not be available as depicted in all areas or for all service plans. Twigby cannot guarantee coverage in all areas, nor can it guarantee the availability or speed of wireless network or data services. Coverage, features, data services, and data speeds are subject to performance limitations not depicted on this map, and depend on network availability, location, equipment characteristics, service plan, network traffic, environmental limitations (including those resulting from terrain, buildings, weather, or in-vehicle use that cannot be depicted on this map), and other factors. Other restrictions may apply.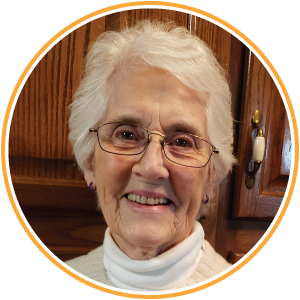 "

Great coverage for a low price.

SIMPLE, UNCONDITIONAL
NO-NONSENSE

GUARANTEE.

At Twigby, we believe that we have the most affordable plans out there. We've designed and tested our technology to exceed the national carriers in simplicity, quality and control. We're so confident in our services, we back it with a 30 Day Satisfaction Guarantee.